Work smarter, let us setup and maintain that CMS, while you get all the credit.
Contact Us now
ShoppingCart Integration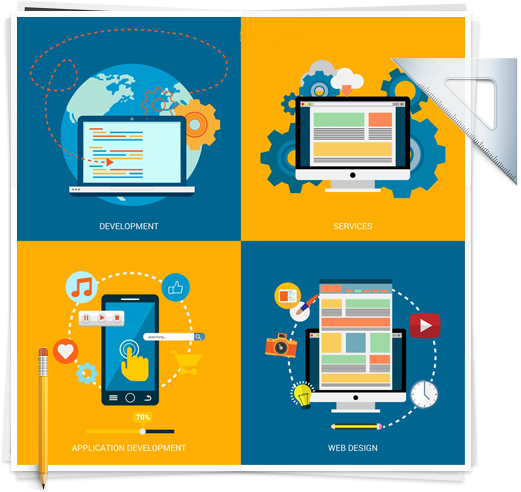 There is a good reason 1ShoppingCart is usually the first choice for many companies venturing into ecommerce. It's robust, flexible, intuitive and affordable. Here are some of the features that are available right away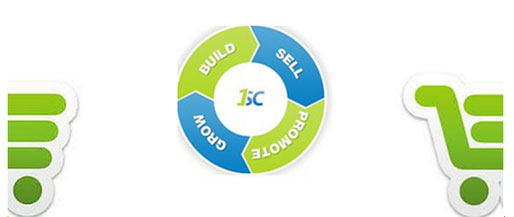 E-commerce package of the 1ShoppingCart solution can help you build an affiliate network and handle email marketing. Besides that, there is:
Auto-response Emails
Product Management and Shopping Cart
Credit Card Processing
Multiple Shipping Providers
Digital Downloads
Flexible Designs
There are two basic ways most companies use 1ShoppingCart:
Simple Buy Now button attached in the corner of your website
Template ecommerce system
With the second way, the 1ShoppingCart template system becomes your full website. This is used for when you have hundreds or thousands of products and want to showcase all the details for each one, i.e. description, image, price, etc… But,if you're only selling one product, you'll only need the Buy Now button. If you want to setup a subscription model with reoccurring payments don't worry, 1ShoppingCart can handle that also via paypal.
Whether yousell products, provide services or both, 1Shoppingcart is often a good fit.
Here is a recent 1Shoppingcart client and what we did for them
A prominent finance institute based on the east coast is one of our clients. They came to us with several issues with their 1ShoppingCart software in that the needed to switch from manual to automated procedures. This means they no longer wanted to dedicate more than 3 resources to manage new students applications for their services. Along with this,, they also needed:
Automated sales management
Immediate follow up on the sale, the assignment of a start of course status to students
Providing tutorial videos on Desire2Learn
Creation of accounts within Desir2Learn
Managing test and due dates for student accounts.
With these goals in mind we implemented a light weight middle server application which integrates 1ShoppingCart with Desire 2 Learn. Here is how we set things up for them.
When a new or existing student purchases the finance course through 1ShoppingCart, our middle application gets the data and instantly creates the user in Desire2Learn. If the user already exist, the application enrolls that user in the courses they purchased.
That same application checks for expiring enrollment 1 week in advance. It then sends a report to the admin so that they can contact those students and ask if they wish to extend the account and buy a new course. The application also automatically closes out enrollment based on the expiration date.
Finally, we made sure that there was a full two way data sync between 1ShoppingCart and Desire to Learn which means every name, email, password, and other information is fully in sync at all times to provide a seamless experience for the students.
Our implementation allowed our client to manage the program with a staff of 1,increased profits through financial savings, and provided a seamless experience for the students.